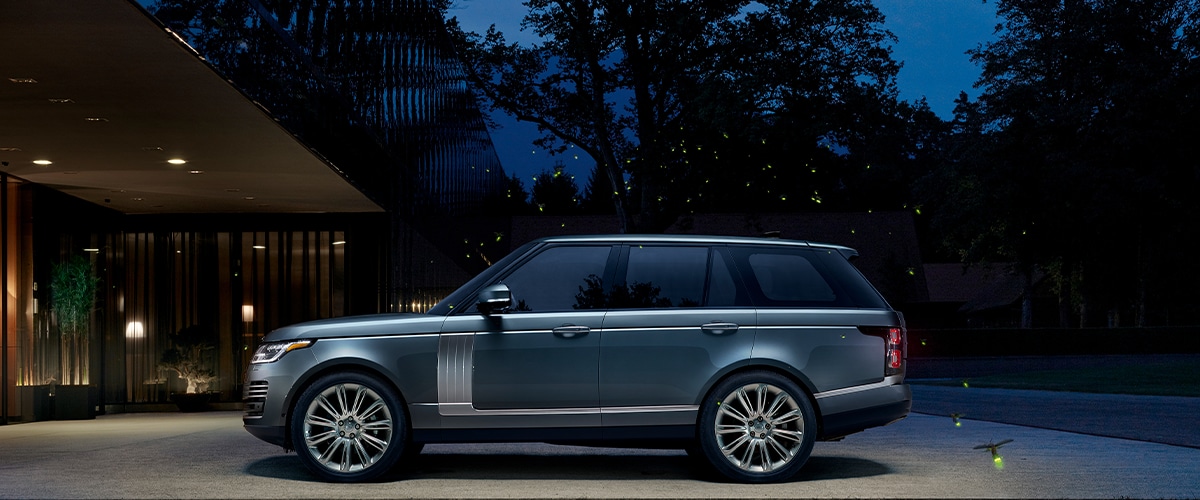 Land Rover Lease End Options
Land Rover South Shore is Here to Help With Your Lease End Needs
So your Land Rover lease is coming to an end, and you're starting to wonder about what you need to do to ensure that it all goes smoothly. At Land Rover South Shore, we're here to help all Land Rover lessees return their current luxury SUVs in just a few minutes, and we can even help you pick out a new model while you're here.
Land Rover Lease End Process
Let's start with the basics - what do you need when returning your Land Rover lease to our South Shore dealership?
Make sure you have all original keys
Completed and signed vehicle return notification form
Completed and signed odometer disclosure statement
Payment for any additional charges or penalties, if applicable
While you're here, we'll go over the vehicle together to discuss any damage beyond wear and tear, and the process will be complete.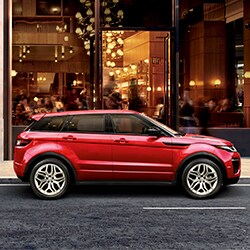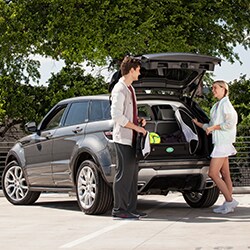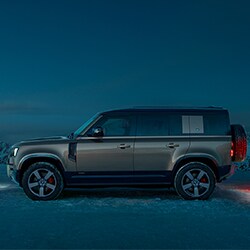 Next Steps
When your lease is at its end, you'll have three options available to you.
If you've fallen in love with the Land Rover SUV you've been leasing and would like to keep it, you can negotiate a buyout rather than go through the lease return process documented above. We'll determine the remaining value of the SUV and arrange for financing so you can take it home.
Next, you can choose to lease or buy a brand new Land Rover from our dealership. This is the most common choice, and it will get you into a new Land Rover SUV with the latest technology and luxury features that you can enjoy for the next few years.
Finally, you can simply return your leased Land Rover to our dealership and walk away. Whether you're not interested in Land Rover or want something other than a luxury SUV for your next vehicle, we'll never pressure you to stick with us if it isn't what you want to do. We only hope that you decide to rejoin the Land Rover family at some point in the future, and our South Shore dealership will always be here to help.
Make an Inquiry
Hours
Monday

9:00 AM - 6:00 PM

Tuesday

9:00 AM - 6:00 PM

Wednesday

9:00 AM - 6:00 PM

Thursday

9:00 AM - 6:00 PM

Friday

9:00 AM - 6:00 PM

Saturday

10:00 AM - 6:00 PM

Sunday

Closed