Buy Or Lease a New Land Rover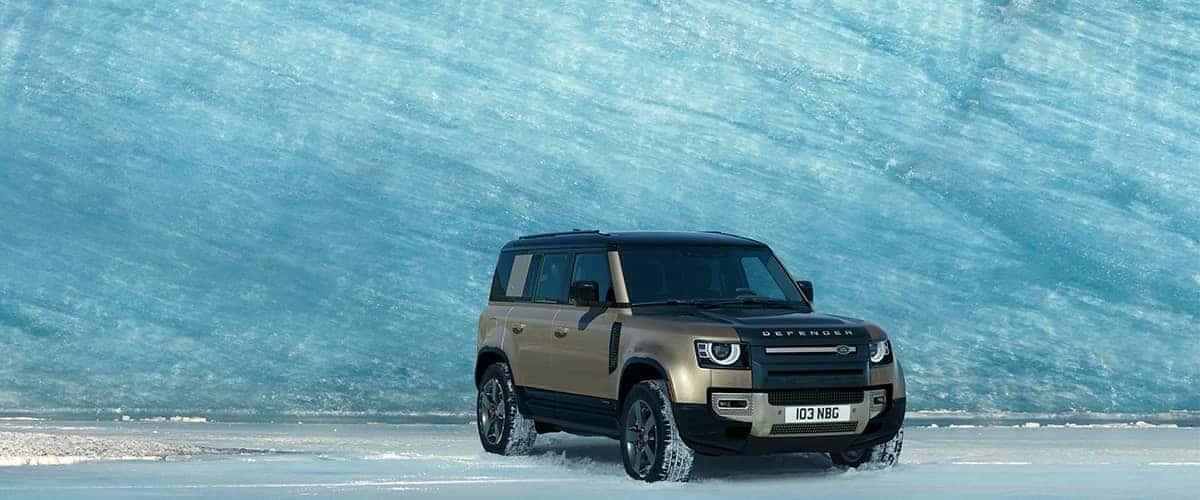 Should You Buy or Lease Your Next New Land Rover?
at Land Rover South Shore
Here at Land Rover South Shore, we're dedicated to helping our valued customers get the best bang for their buck. That includes finding affordable deals on a variety of new models and discussing all possible financing options. Whether you're in the market to buy or lease a new Land Rover, we'd like to share with you the advantages of each so that you can make the most of your budget.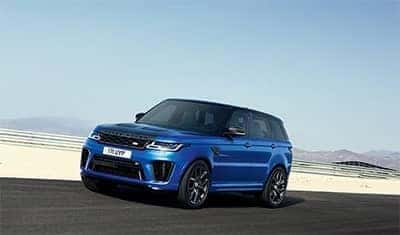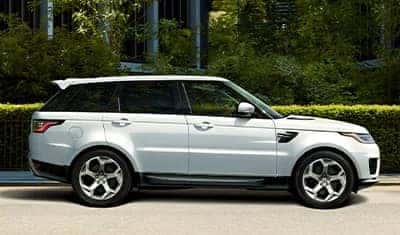 WHY BUY?
Buying is ideal for customers who know what they want and who are not restricted by a budget. When buying a new vehicle, you're getting complete ownership of it and are therefore not bound by any contracts with the dealership. Freedom to personalize and customize your vehicle is one of the biggest advantages of buying. Although you'll be required to pay more upfront, buying actually costs you less over the long term and will end up saving you money than if you were to lease. Additional benefits of buying include:
Unrestricted mileage
Freedom to sell/trade-in at any time
No fees for excessive wear and tear
WHY LEASE?
Leasing is beneficial for budget-conscious drivers who can't afford to pay too much upfront but who still desire to drive the latest makes and models. Like borrowing, leasing is all about returning what you borrowed in better condition than when you received it. This means taking extra care of your leased vehicle, ensuring to keep it clean and dent-free throughout your lease. Because the vehicle isn't technically yours, leasing forbids you to customize your vehicle without obtaining written approval from the dealership. If you're a daily commuter in the market for a reliable vehicle that you can trade in after two years, leasing is ultimately the right choice for you. Additional benefits of leasing include:
Ease of trade in
Lower monthly payments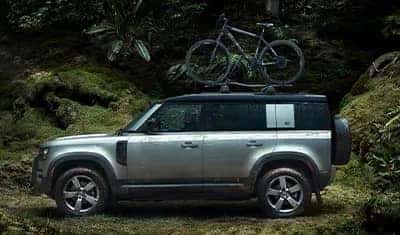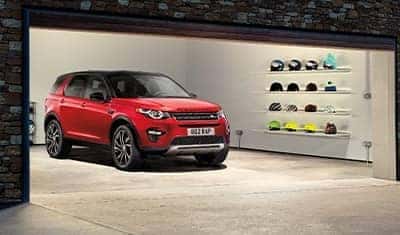 LEARN MORE ABOUT FINANCING AT OUR FACILITY IN CROWN POINT, IN
If you or someone you know is in the market for a new vehicle, please visit us at Land Rover South Shore to begin your search! Not only do we maintain an extensive new inventory of premium Land Rover models, but we also offer a range of financing plans to accommodate your budget the best way we can. To learn more and to speak with a member of our finance team, please call or contact us right away!