Finance Products

When it's time for you to make a financial decision, like purchasing or leasing a Land Rover, you need a team that is prepared to help, no matter what. At Land Rover South Shore, our goal is to get you into the vehicle that fits your budget and personality. We understand that each client's financial situation is unique. That's why we've designed our Finance and Insurance programs to be customizable for all drivers in the Crown Point, Munster, and Merrillville, IN areas.
We encourage you to complete the hassle-free finance application online to save time at the dealership and plan your monthly payments with our payment calculator. These tools will get you the answers you need fast. Below you will find more details on how Land Rover South Shore's F&I products, and our expert team, will help you find the perfect payment or protection plan that won't exceed your budget. Check out our available new, pre-owned, or Land Rover leases online and call us when you're ready at 844-228-6818 or simply stop by and chat with our Finance team!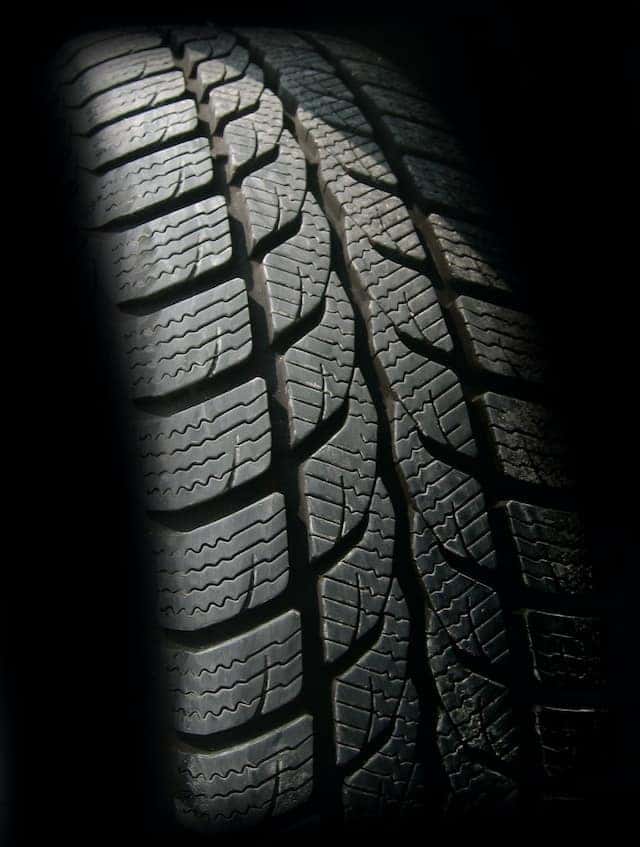 Tire & Wheel Protection
Every time you drive, your tires and wheels are at risk of being damaged by road hazards. Lucky for you, Land Rover South Shore offers protection! A Tire & Wheel Protection plan covers repairs to flat tires and wheel damage caused by potholes, nails, glass, metal, wood, and more. A few additional Tire & Wheel Protection Plan benefits include:
Coverage for tire and wheel repair or replacement from road hazard damage
Unlimited protection against costly repairs including mounting, balancing, valve stems, and taxes
Roadside Assistance for towing, jump-starts, and tire changes
Lockout Assistance
Transferable to the next owner
Pay zero deductible
*Exclusions apply. See dealer for details.
Want to keep your wheels spinning even longer? Consider opting for nitrogen-filled tires under our Nitrogen Protection Plan. This program not only keeps you safe from the same road hazards listed above, including metal and potholes, but your tire pressure will remain more stable over time. Some additional reasons to consider nitrogen-filled tires include:
Better gas mileage
Improved handling
Reduced wheel corrosion
Longer tire life
Decreased false alarms on your dash
Don't let your day-to-day get in the way of your tires and wheels! With a Tire & Wheel Protection Plan, you are gaining peace of mind knowing that if your tires or wheels become damaged by the road, Land Rover South Shore has your back! Call us at 844-228-6818 or contact us today to learn how to get protection against costly and inconvenient damage!
Windshield Repair Plan
When you're driving, your windshield is your central perspective. Chips and cracks not only take away from your car's appearance, but they obstruct your view of the road. A Windshield Repair Plan offers comprehensive coverage, no limit to claims, no mileage limitations, and you pay zero deductible. Some additional Windshield Repair Plan features include:
100% coverage on windshield chips and starbursts
Repairs completed by certified technicians
Reduced chances for future chipping and cracking
Increased windshield strength, helping to deflect road debris
Pay zero deductible
Our eager Finance team is standing by to help answer any questions you have about Windshield Repair Plans. Just give us a call at 844-228-6818 to get coverage added to your vehicle today!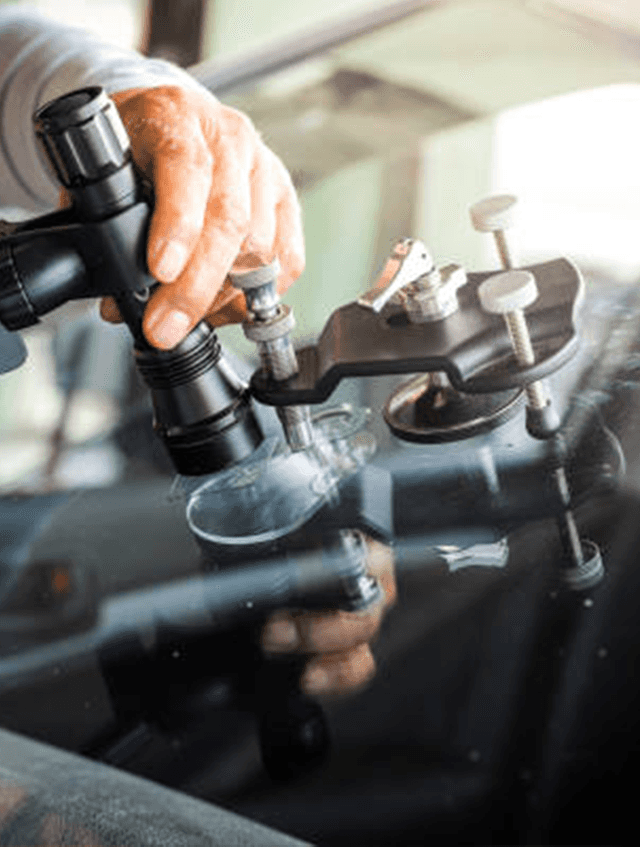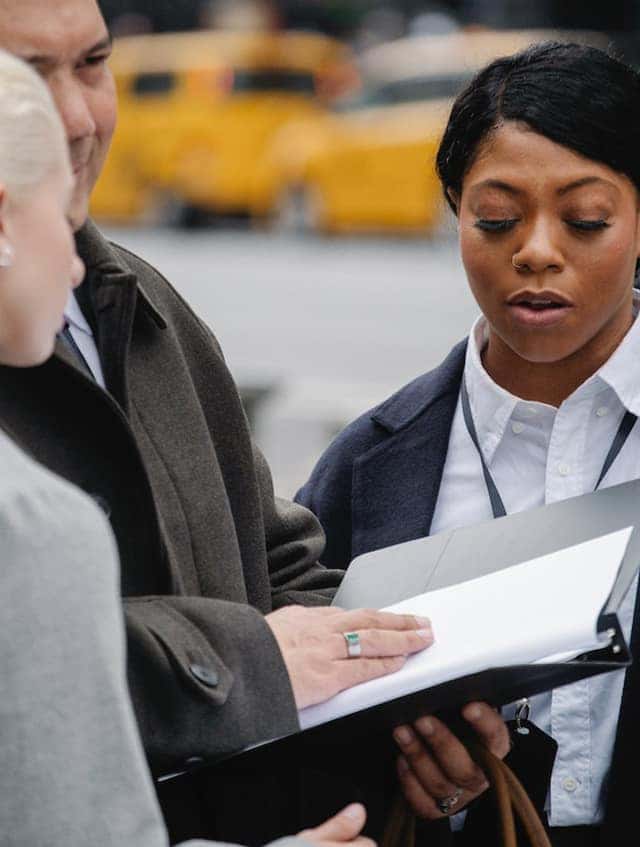 Vehicle Service Contract
A factory warranty covers every new Land Rover. When this warranty ends, you could find yourself on the hook for an expensive repair if something breaks. With a Vehicle Service Contract (VSC), however, you can ensure your coverage continues. New and pre-owned South Shore Land Rovers are more technologically advanced and often require parts to be replaced rather than repaired. Don't let unexpected costs bust your budget! We recommend purchasing one of our VSC plans soon after you buy your new ride as they cost less. Here a few of the Land Rover South Shore VSC benefits:
Rest assured parts, labor, and sales tax for replacements or repairs are 100% covered
Gain continuous protection, even after your factory warranty ends
Receive a stress-free contract that's easily transferrable to a new owner
Roadside Assistance
Pay zero deductible
We have flexible VSC plans waiting for you! Contact us at 844-228-6818 to ask questions about which plan pairs best with your driving needs.
Vehicle Appearance Protection
Keep your vehicle looking new inside and out, no matter what life brings your way. From long commutes, road trips, sports practices, and dining out, your Land Rover has a lot of potential for damage. The South Shore Land Rover Vehicle Appearance Protection Plan provides a guaranteed defense against the messiness of life from faded paint spots to stained seats. Learn how a Vehicle Appearance Protection Plan can keep your vehicle looking like the day you drove it off our lot with no unexpected costs to you.
Exterior Protection Plans use a professionally applied invisible protective coating(s) to your vehicle's exterior. This means you:
Defend your Land Rover against bug splatters, bird waste, pollution, hard water, tree sap, UV rays, road salt, snow, dirt, and grime
Shield your vehicle's exterior from future paint damage
Make your vehicle easier to clean
Protect yourself with the promise of a repair/replacement warranty
Interior Protection Plans use professionally applied, eco-friendly fabric, leather, and vinyl protection. This means you:
Maintain your vehicle's clean, new interior with warranty coverage against messiness like food and drink spills, makeup, gum, coffee, crayons, mold, bleaches, and pet stains
Receive custom treatments specific to seat, armrest, carpet, door panel, and dashboard accidents
Stay covered from oil and water-based stains in your interior's fabric and fading and cracking in vinyl and leather
If you want to preserve your vehicle from all angles, consider a Vehicle Appearance Protection Plan. Our team will make the process easy and hassle-free so you can experience what it feels like to keep your vehicle free of unsightly damages. Let's talk today! Reach us at 844-228-6818 to get the process started.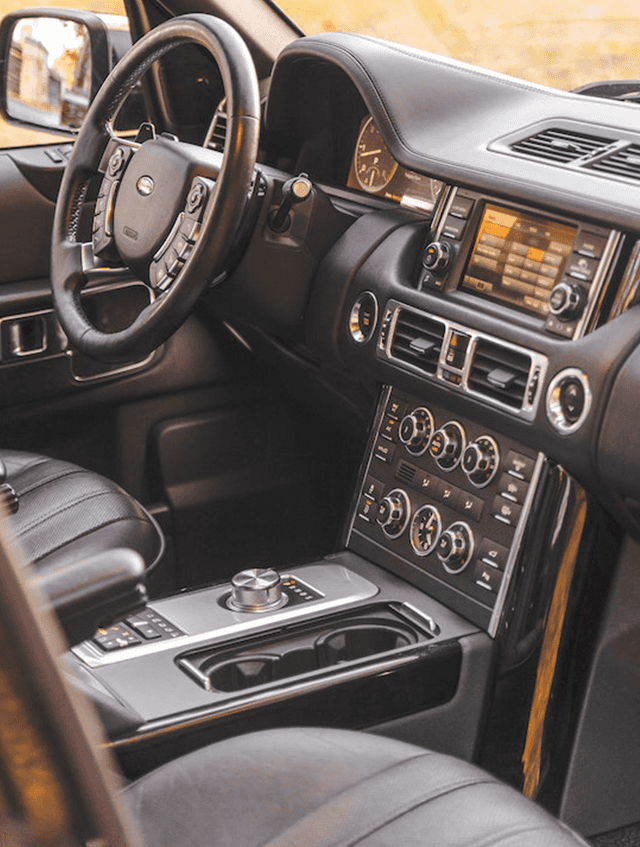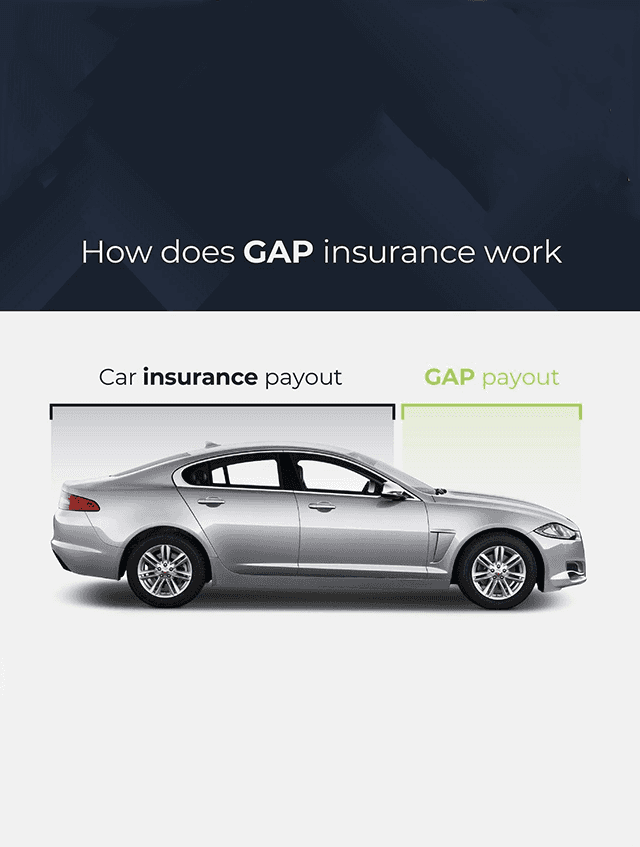 GAP Protection
What is GAP Protection? Guaranteed Auto Protection (GAP) is simply protection to cover the difference between what your car is worth and what you owe should a total loss occur. Since cars naturally depreciate over time, your vehicle may be worth less than your auto loan! GAP helps you in difficult financial situations where your insurance company will only pay a percentage of your vehicle's original invoice. If your car is stolen and lost, or you total your car, you could end up responsible for making payments on something you no longer own. The good news is that GAP protects you against these scenarios and covers any remaining balance after your insurance company pays. A few additional GAP Protection Plan highlights include:
Protection when your auto loan exceeds the vehicle's value
Coverage for new, used, and leased vehicles
Zero out-of-pocket expenses
*Exclusions may apply. See dealer.
Paintless Dent Repair Protection
You take care of your vehicle. You even park away from other cars in parking lots, but minor wear and tear like dents and dings can occur anytime. Don't worry! A non-invasive repair method called Paintless Dent Repair (PDR) can erase dents without any sanding, filling, or repainting. They vanish without a trace! If you want to get your vehicle back to showroom ready, consider PDR coverage. You have an unlimited number of claims during the term of your contract, so the next time a runaway shopping cart meets your car, don't panic. Some of the top Paintless Dent Repair Plan benefits are:
Erase dents and dings up to 4 inches in diameter
Restore your vehicle's factory finish
Use your PDR plan as many times as you want
Pay zero deductible
If you want to keep your vehicle picture-perfect, it's time to talk to our team about a PDR solution. Keep your car looking pristine, and enhance its resale value. You can stop by and see us at 5781 E US Highway 30, Crown Point, IN 46307 or contact us at 844-228-6818.
2-r-paintless.png
Protect your investment today! Speak with one of our Finance team members to prevent yourself from being underwater on your car loan. Contact us today at 844-228-6818, and we can set you up!
At Land Rover South Shore, we understand that you have a difficult decision to make when it comes to finding your new ride. Staying protected and feeling safe in it should not be one of them. Our knowledgeable Finance team is ready to answer your concerns or questions about any of our protection plans. We encourage you to stop by and see us 5781 E US Highway 30, Crown Point, IN 46307, or shop online and contact us with any questions. You can find directions to our dealership here.